Expert piano tuning, moving and piano repair.
Greater Toronto Area • Mississauga • Oakville • Burlington • Hamilton • Brantford
Our #1 priority is providing the best
care for your valuable instrument.
The Urban Piano Company proudly serves Toronto and surrounding area, Burlington, Mississauga, Oakville, Hamilton, and Brantford with professional piano tuning, repairs, moving and piano consultation. We offer flexible service scheduling on days, evenings and weekends to best suit your needs.
We are committed to giving the best service in all areas and stand behind everything we do.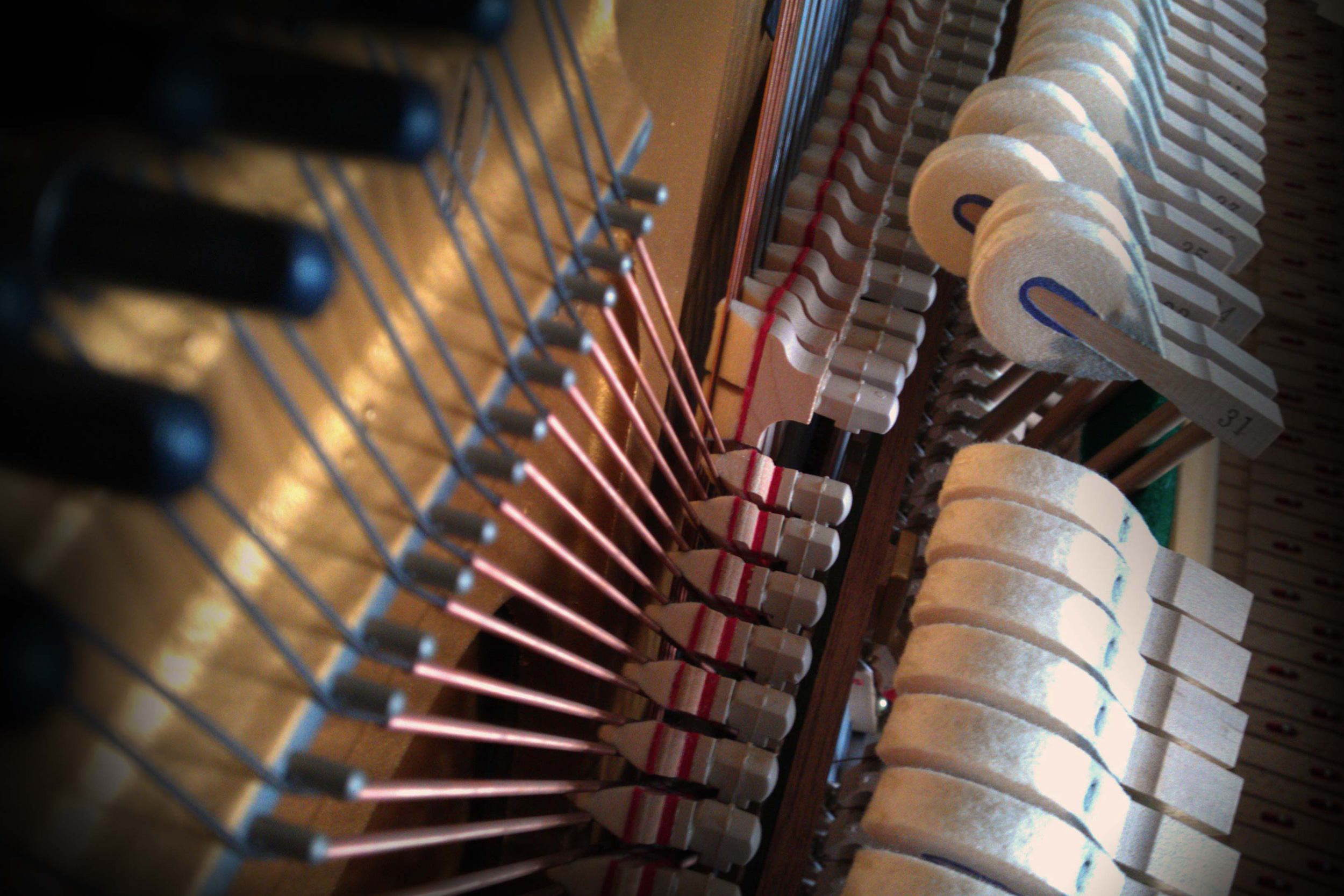 Find a great used piano
for your home.